ALL THE LATEST UP-TO-DATE NEWS FROM ENVIRONMENTAL ARTS
Make Music Day UK returns for a second year at the Norfolk and Norwich University Hospital on Thursday 21st June 2018 following the success of last year's event. Make Music Day will take place across the UK and the rest of the world all on…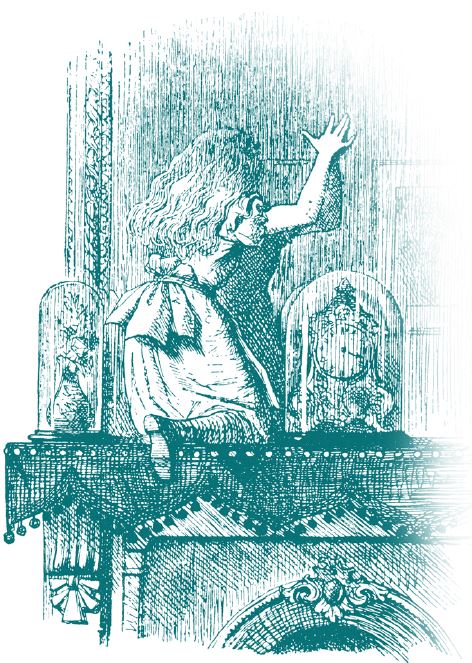 This Thursday (17th May 2018) at 2.30pm the Britten Sinfonia will be performing a lunch time concert of music to tell the story and create soundscapes for Lewis Carroll's work 'Alice Through the Looking Glass'. The concert has…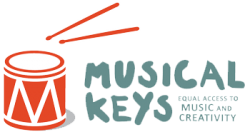 Musical Keys is an organisation bringing music and creativity to the children's wards, and grants all people the chance to develop through music and the arts. Musical Keys has worked with the Norfolk and Norwich NHS Foundation Trust…
'A project developed in Vengara community with the sponsorship of TravelKannur.'
Environmental Arts is very pleased to bring news of a new exhibition here at the Norfolk and…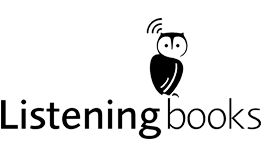 The new partnership between the Norfolk and Norwich University Hospital and the charitable organisation 'Listening Books' will be officially launched on Tuesday 27th March 2018 at midday in the Jenny Lind Children's Department.

Following a consultation with young adults for the new Teenage Waiting Area in the Emergency Department, an initial selection of artwork has been chosen and was created by the artist Beverley Coraldean. The artwork is a hybrid of…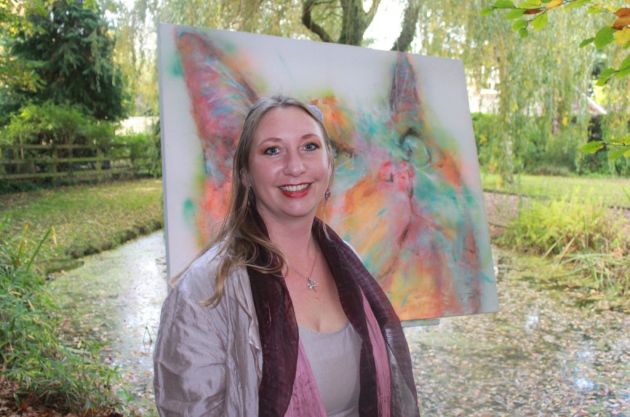 A new exhibition by artist and therapist Hannah Hardy has just opened and will run until the end of April at the Norfolk and Norwich University Hospital. The exhibition is entitled 'Rainbow Bridge' and can be found along…
Following a sustained period of consultation with staff, patients and visitors the artist Beverley Coraldean has begun working on her first drawings for the planned Teenage Waiting Area in Accident and Emergency. Beverley Coraldean has been specially tasked by the Norfolk and Norwich with creating…

Make Music Day is an annual event of free music taking place all over the world, and in many different locations. Venues can range from town squares, libraries, and bandstands to school halls and art centres. Last year,…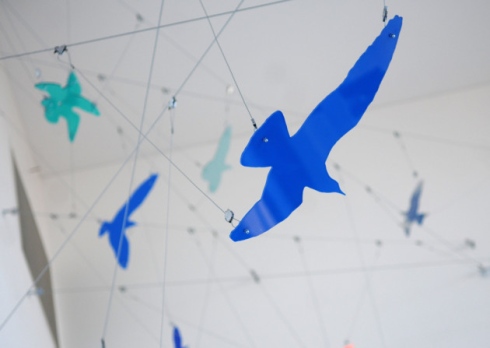 Winter 2015 saw the completion of the 'Sea Air' sculpture as part of the Cromer Hospital Redevelopment. The artist behind the sculpture was Kate Munro, and the work was generously funded by Sagle Bernstein with sponsorship and expertise…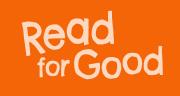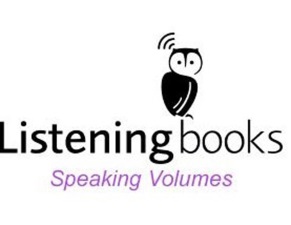 The NNUH has worked in partnership with the charity 'Read for Good' for a number of years. This has helped to fund a wonderful case of books for…

Silkscreen Original Prints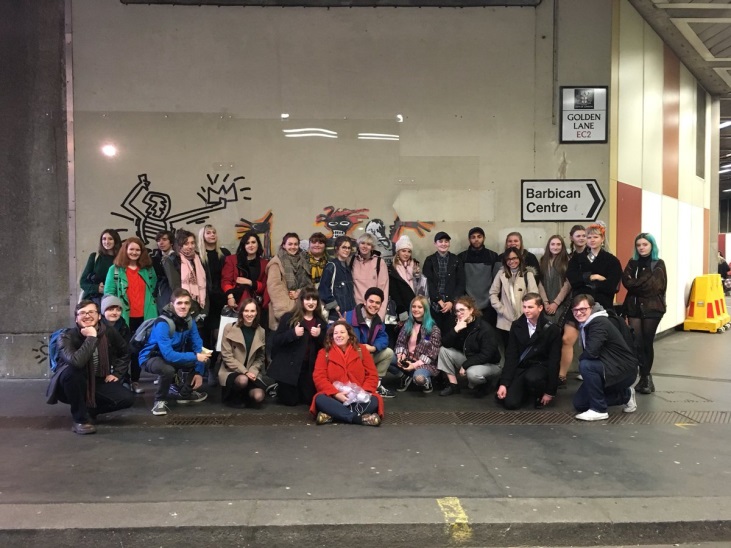 Norwich City College is a Further and Higher Education College, and is in fact one of the largest in the country with a total enrolment of 10,011…
The Norwich based photographer Chris Ridley will be visiting the NNUH on Thursday 2nd November to take photographs of staff in departments across the NNUH in their places of work. The idea is to have more creative photographs of members of staff, going about their…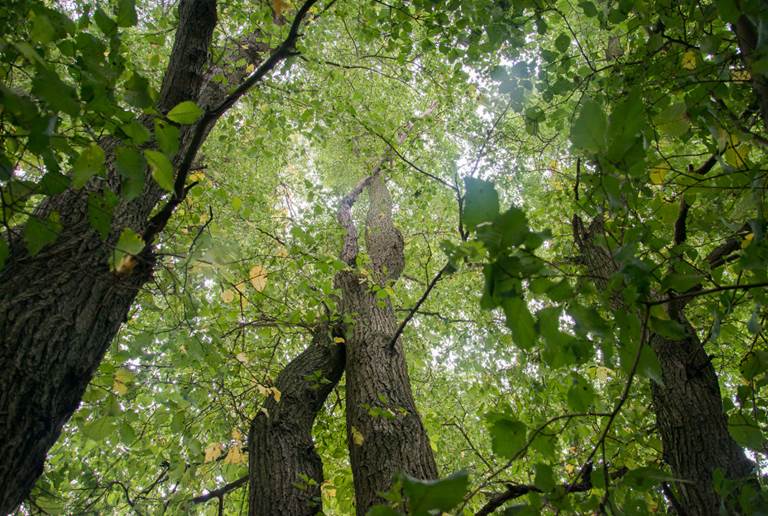 In September 2017, Environmental Arts compiled a 'Shelterbelt Report' following on from the earlier 'Conservation Approach' report of December 2015 which concluded then that the NNUHT Colney Lane site should be classified as 'Urban' due to the nature…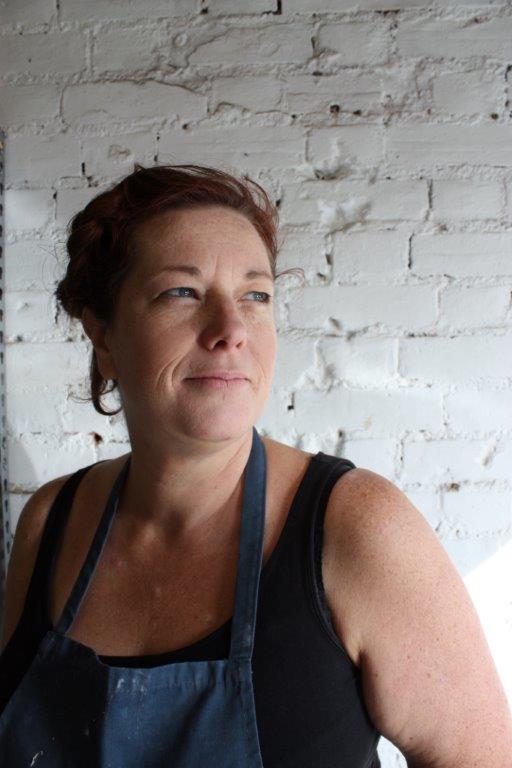 Marion studied Fine Arts: Ceramics at West Bretton College and the University of Leeds and for twenty years has been using automatic writing to explore her thoughts and reactions to events from daily life by using books and…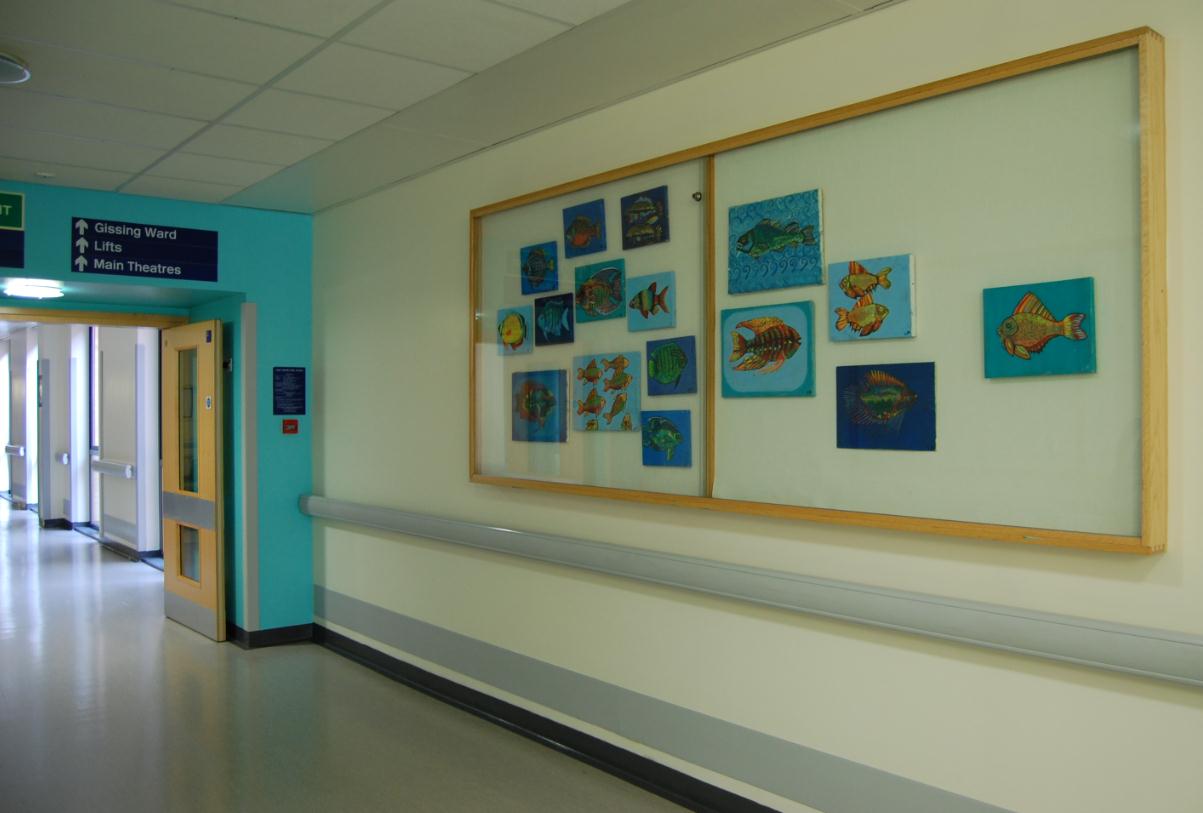 Emma Hill was born in Norfolk and currently lives by the sea on the North Norfolk Coast. She studied for a Foundation Degree in Art at what…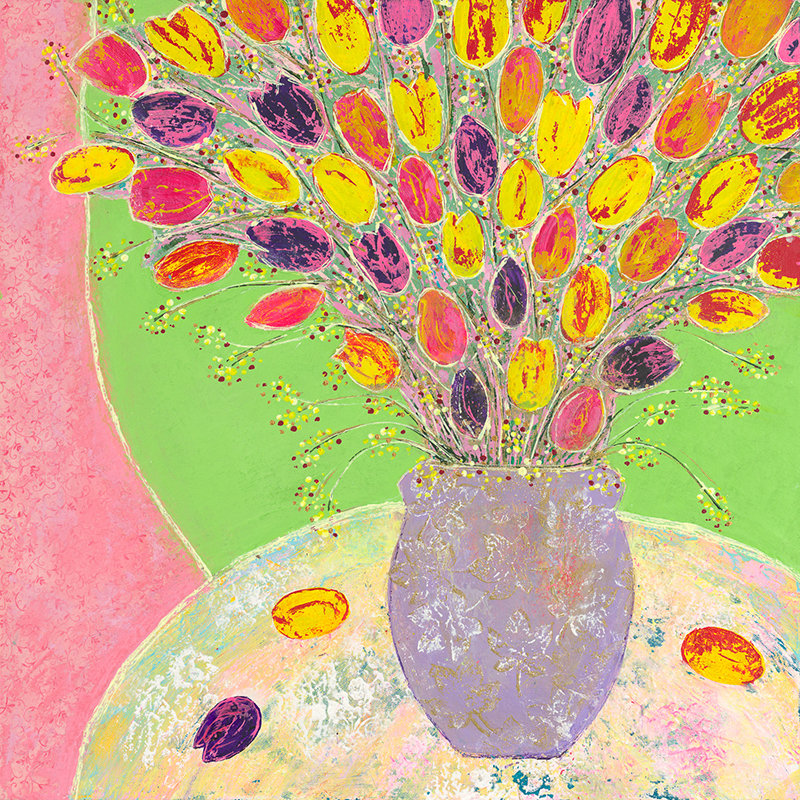 When:
Environmental Arts are pleased to announce an upcoming exhbition by the artist Amy Christie. She will be exhibiting on Level 1 of the main hospital street from September through to the end of November where you will be…

On Sunday 13th August 2017, at the West Atrium Restaurant of the NNUH, the Upbeat Players will perform from 11.00am/12.00pm to around 2.00pm. Please do join them.
The Upbeat Players are a group of musicians who have performed together…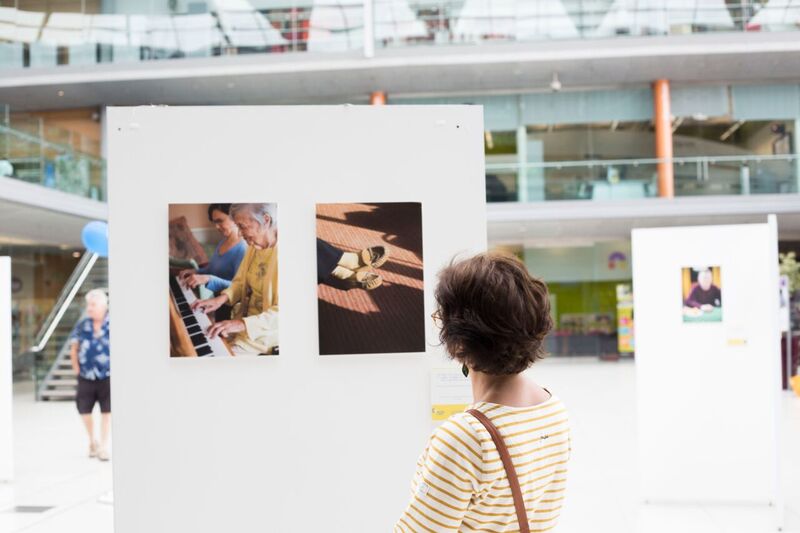 The 15 images which make up this unique exhibition were taken by 23-year-old photographer Hannah Hutchins. They show a remarkable variety of people from different walks of life, all telling different stories.
Hannah began taking photographs of carers and…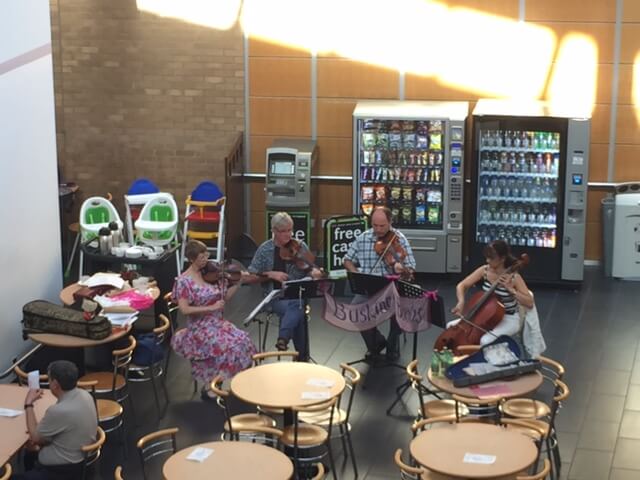 The Upbeat Players are a group of musicians who have performed to together for several years led by Jaya Shackleton. They perform a varied set of classical and folk music. Together, they comprise of musicians who play the…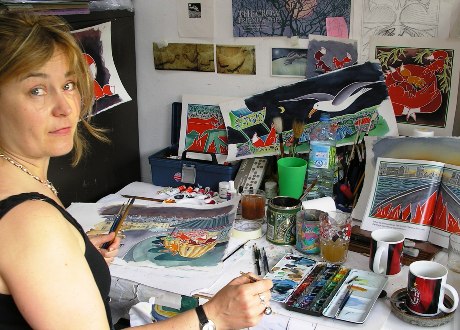 Hannah Giffard is a writer and artist and was one of our original artists commissioned to improve the environment of the Jenny Lind Children's Hospital. Hannah Giffard is well known for her oil paintings of animals in seasonal…
As part of World Music Day 2017, the NNUH took part on the 21st June with a series of live performances around the hospital. Artists ranged from the classically trained pianist Carried O'Donnell, the writer, composer and harpist Xenia Horne to other musicians like the…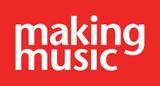 Make Music Day UK is an annual UK wide, free day of music held in public spaces, from squares to libraries, bandstands to school halls and arts centres, held on the summer solstice, 21 June. This is the UK's…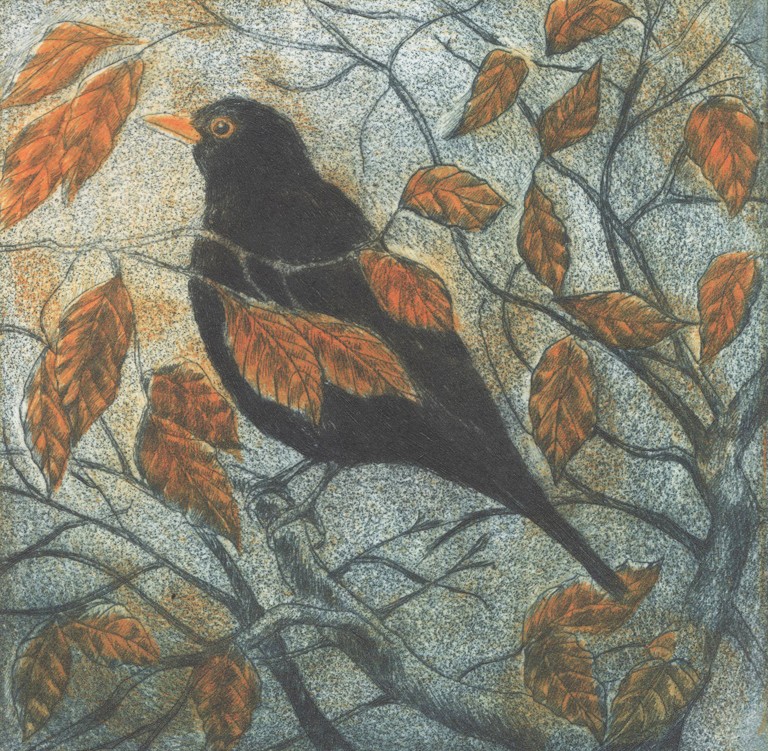 Sarah Bays will be exhibiting her art work on Level 3 of the Main Hospital Street throughout May, June and July. Sarah is a local artist, living in Norwich, and takes inspiration from her surroundings - the coastline,…
The NNUH wards are refurbished every seven years. As a result, Environmental Arts is working with our own Trust Facilities Department as well as our PFI Directors Octagon and Serco during this process. As part of the current programme we are overhauling the colour schemes…
Since 1927, The National Garden Scheme has been inviting owners to open up their private gardens to the public for a modest donation that is then given to charitable causes. Over the last 90 years the National Garden Scheme has donated £50 million to charities…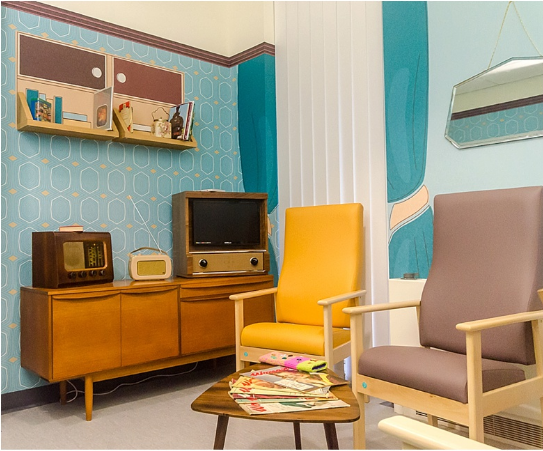 The Holt Day Room was opened with the idea of being a 1950s Memory Room helping to encourage a calmer state of mind through familiarity with surroundings for people with dementia. The room was designed to look retro-1950s,…
Norwich: A Fine City
Prints by
Leanda Jaine
Norwich: A Fine City
About the artist: Leanda is an illustrator conscious of process, often preferring to use print-making techniques to create and experiment with images. As an artist, she likes to explore the nature of memory, both personal and collective.…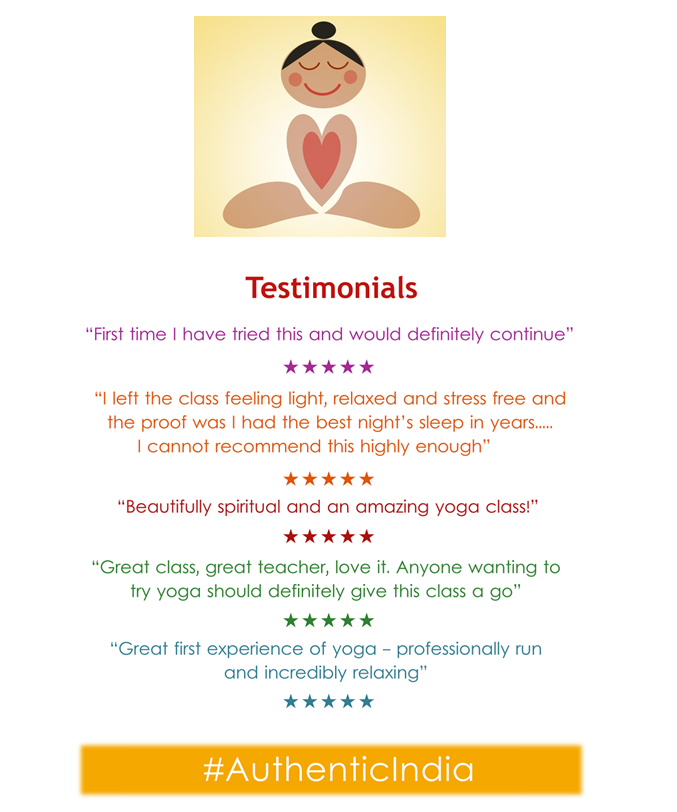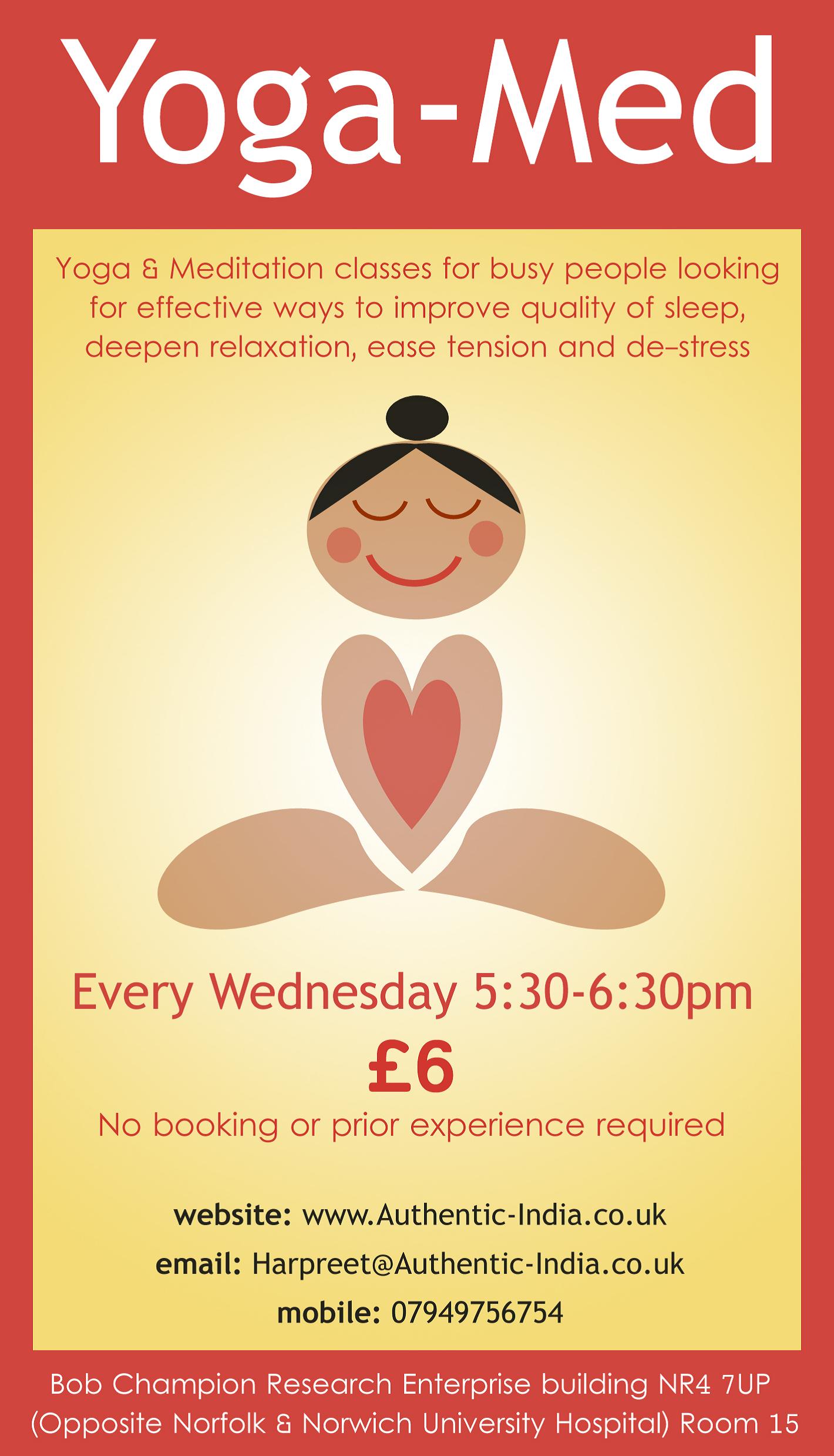 The sessions are every Wednesday (see above) 5.30pm-6.30pm in BCRE Room 15. You do not need to book, just drop in whenever you can. If the class is cancelled, or a teacher is covering, Harpreet Bassi will email…
The Cloth of Kindness is a contemplative arts project taking place in the Norfolk and Norwich University Hospital led by the artist Sally-Anne Lomas.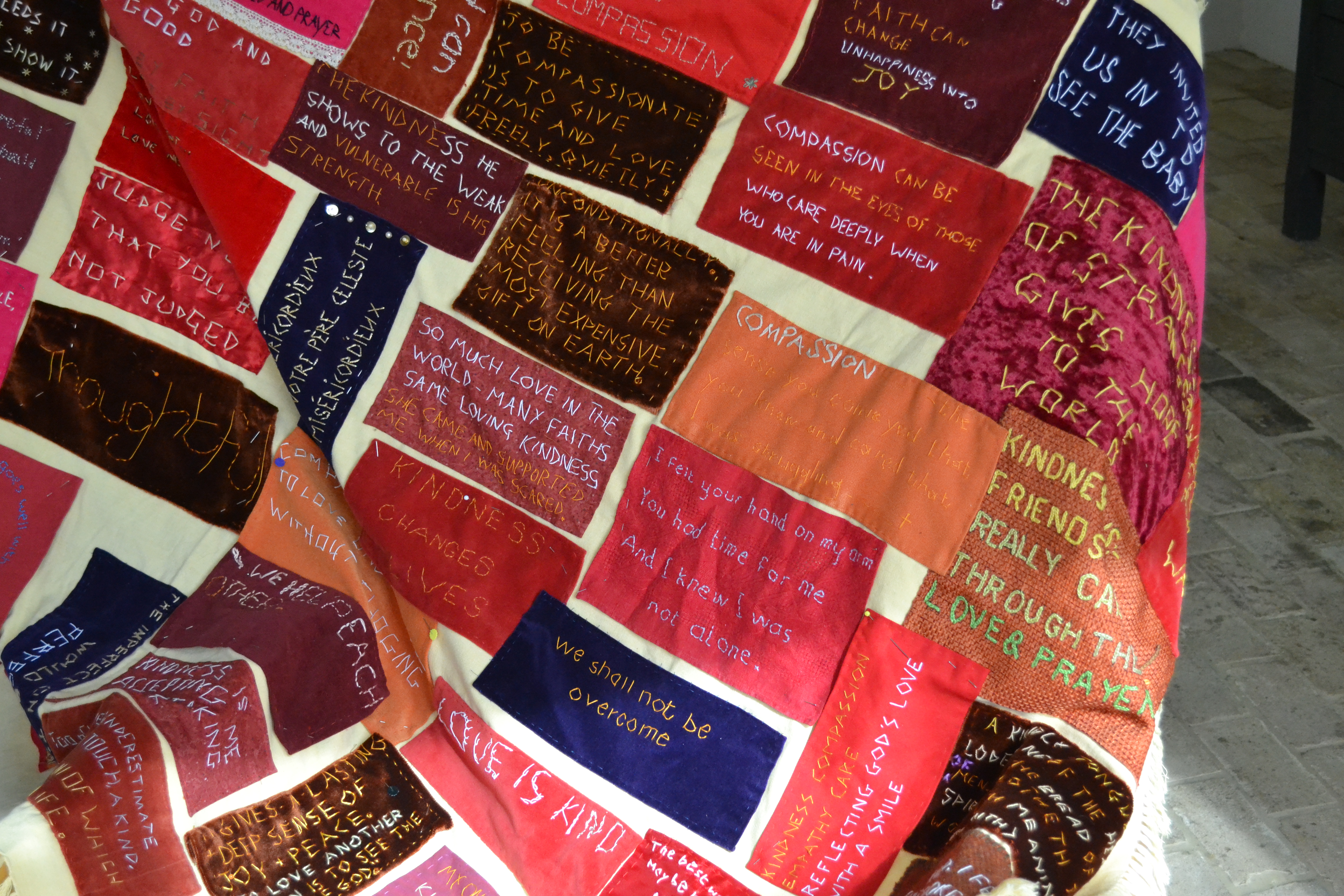 The NNUH Cloth of Kindness has been made by patients, staff, visitors and volunteers at the…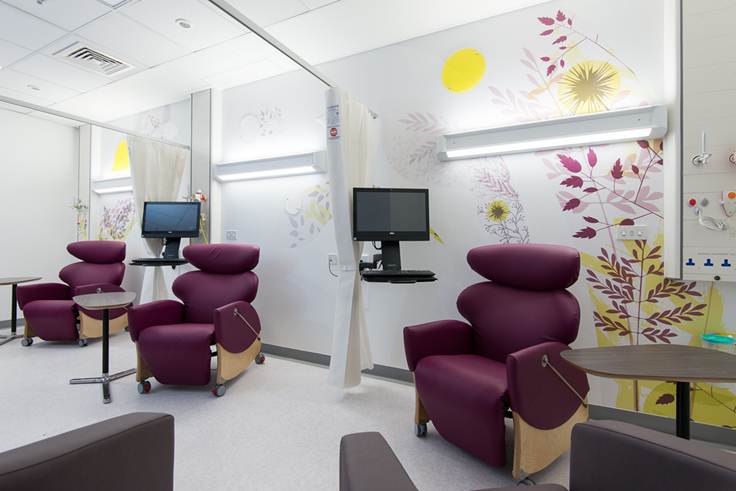 The artwork for the Weybourne Day Unit was similar to that of the Winterton Unit. Art was considered in very close conjunction with interior design. This was in order to utilise the unusual open plan layout of the…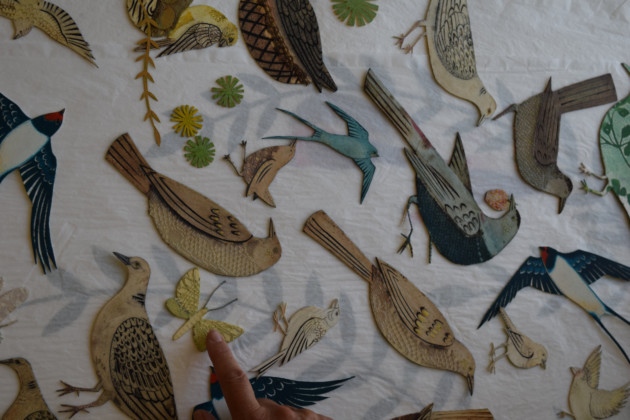 The new Big C Centre artwork at the NNUH was completed through the Charitable Funds of Environmental Arts and the Big C Centre itself. The new artworks are by the artist Georgina Warne whose personal website can be…
Staff from the Norfolk and Norwich University Hospital NHS Foundation Trust are coming together to celebrate NHS Sustainability Day through the planting of new trees in the grounds of the Norfolk and Norwich University Hospital. The NNUH will be joining other NHS organisations across the…
The Winterton Unit was opened on the 20th May 2014 by HRH The Duke of Gloucester. The Winterton Unit was a big expansion on previous capacity – as much as a third over the next five years. This first linear accelerator has been installed and…
Thanks to successful funding from the Trust Charitable Fund, Octagon Healthcare Ltd, and the Friends of Norfolk and Norwich University Hospital, the new artwork for the Day Procedure Unit (DPU) is now in place and being enjoyed as a point of interest and reassurance by…
Working with Facilities Capital Projects converting our Grove Road premises to a new Eye Clinic Facility we have created a new environment tailor made to suite the needs of our patients attending the Eye Clinic. Consultation played a large part in…
The care of our external envirronment is a high priority especially the trees growing on our Norfolk and Norwich University Hospital site. Our Hospital grounds is an amenity that offers many benifits for out patients, visitors and staff. The care of our enviornment is also…
We had the honour of exhibiting the touring exhibition Femininity Comes From Within by photographer Julia Holland, http://www.juliaholland.co.uk. The exhibition was held in the East Atrium, NNUH. It was on display for a week from 25th August 2015 and attracted many hundreds of…